InfidHells
A downloadable vice for Windows and Android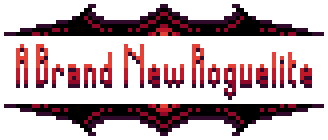 Infidhells is a Roguelite Stacker based on various other Roguelites and nerd culture. You'll encounter many foes, bosses, hectic items and game changing mechanics.

Make your way through Hell, Earth and Heaven. Fight their inhabitants until your inevitable death. Spend the resources you gained in the skill tree. Learn, and fight again until you make it!
Play up to 12 characters with their own unique abilities. Find your gameplay and unlock various dialog lines and skins for your favorites.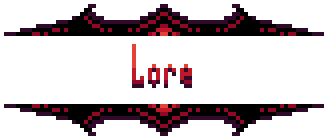 In a world where the balance between good and evil is strongly in favor of good, so of heaven, you will incarnate a succubus and her twin brother incubus, whom are going to make their way out of hell, purge some humans and cathedrals, and then kick some angels asses in order to re-establish a better balance between realms.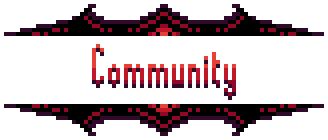 This is a pretty modular game, and players often ask for new content and give good ideas about balancing and difficulties or gameplay issues. Feel free to join them on the discord of the game: Discord
You can also follow me on Twitter for more infos about game-dev and shitposting in general: Twitter
Download
Click download now to get access to the following files: