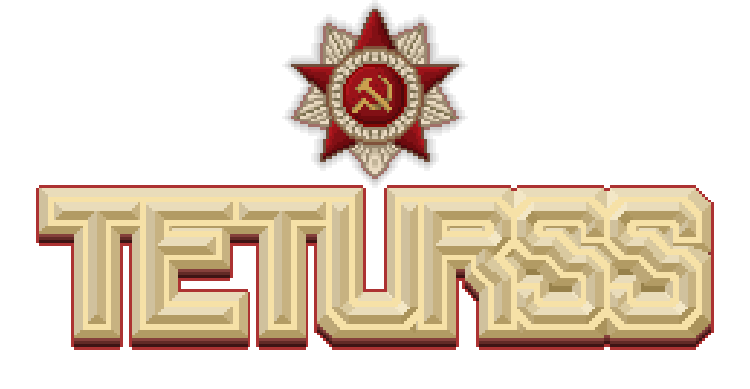 TETURSS
A downloadable masterpiece for Windows and Android

TETURSS is a Tetris fan game inspired by the soviet aesthetic.

Disclaimer: This game is not propaganda for communism. I just really like the Red and Gold thing. Plus, it's a Russian game so... you know... communism...
As a huge fan of Tetris, I wanted to make my own. But more Abject...
That's why I added gold letters, hammer and sickle, red army choir, and boobies of course.


4 Game Modes
Marathon: Go as far as possible
40 Lines: Do your 40 lines quickly
Ultra: 3 minutes to get the best score
Cleaning: Clean the board of the gray blocks
Modern Tetris Commands
Move Left, Move Right
Rotate Left, Rotate Right
Soft Drop, Hard Drop
Hold
5 next tetrominoes list
Game going faster after each level completion (following the classic Tetris speed curve)
Ghost Tetromino
T-Spins
Fast Gameplay
No line clearing interruption
No tetromino lock interruption
Short time before auto-repeat speed (0.15s)
Red Army Choir
Basically, following the rhythm of the music
Memorial
It stores your Highest score, level, and lines destroyed
Sexy Communist Babe and Dude

Download
Click download now to get access to the following files:
[Windows] Teturss-v2.1.zip
17 MB
[Android] Teturss-v2.1.apk
26 MB